Southeast Works Group Home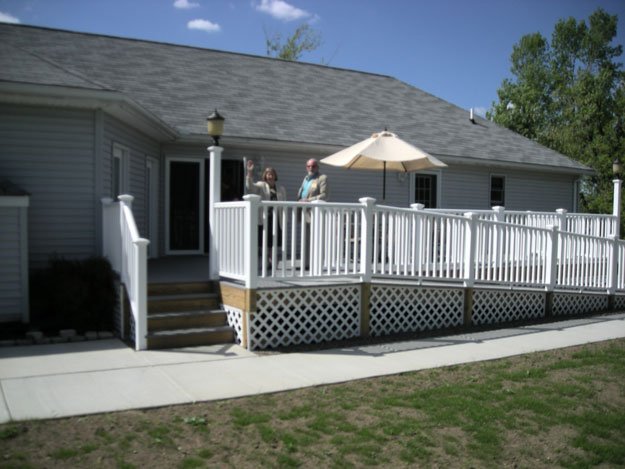 3,000 square foot living space
Our design transformed an existing single family property into a Group Home for Southeast Works in Buffalo, NY. The re-designed facility accommodates six adults with developmental disabilities.
We enhanced the charm of the existing home with new finishes throughout and improved the efficiency of several existing spaces by moving interior walls. We were able to add two bedrooms, an office and a medical kitchen with a relatively small addition, maximizing the monetary investment.
As required by NYS regulations, we significantly upgraded the life safety features in the home plans, including a new automatic sprinkler system. A new ramp, stairs and sidewalk link the new rear deck to the front of the building. This is one of four group homes designed over the course of three years.