Dental Office Expansion – Amherst NY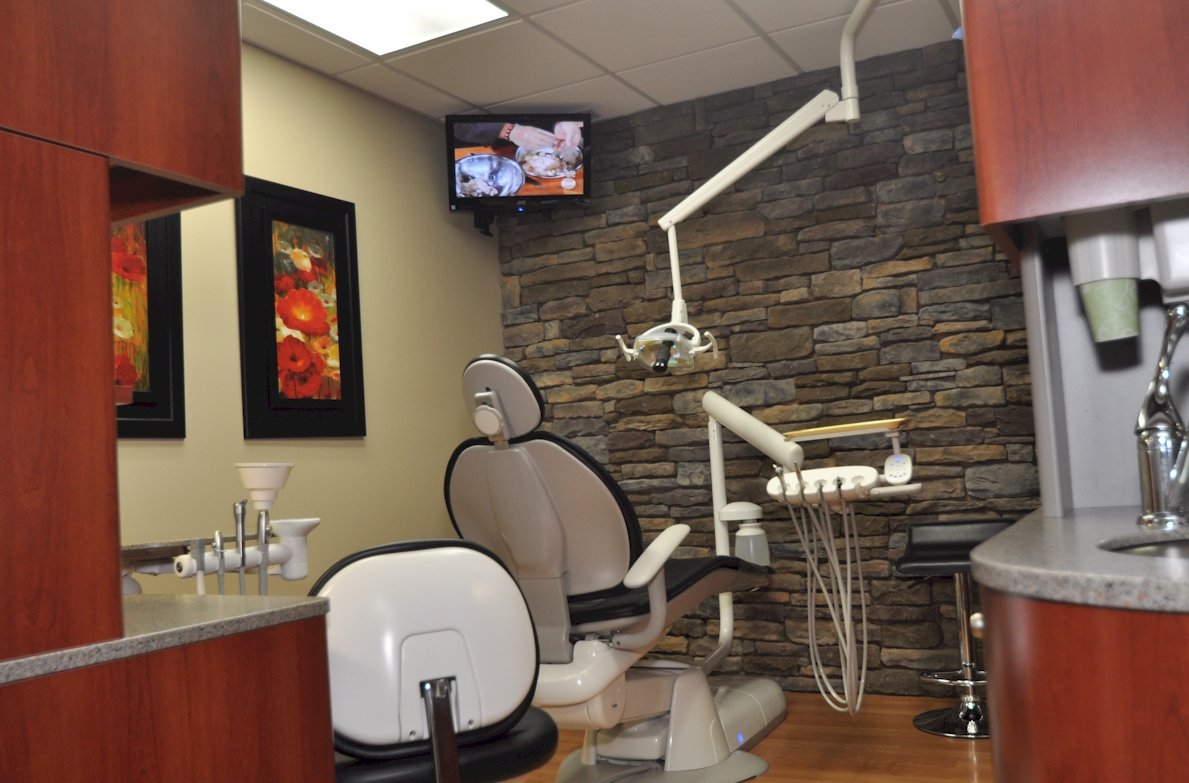 700 s f office expansion for prominent family dental practice
This existing dental office was expanded to include a new private office, two additional operatory areas, a sterilization area and a new staff lounge.
DRF DESIGN collaborated with the Dental Equipment supplier who supplied several detailed drawings that helped the Architect complete the permit documents in less than four weeks.
The Town of Amherst approved the Architect's permit documents in less than two weeks.